Welcome to C.K. Bell Real Estate, Auctions, & Appraisals!
Featured Property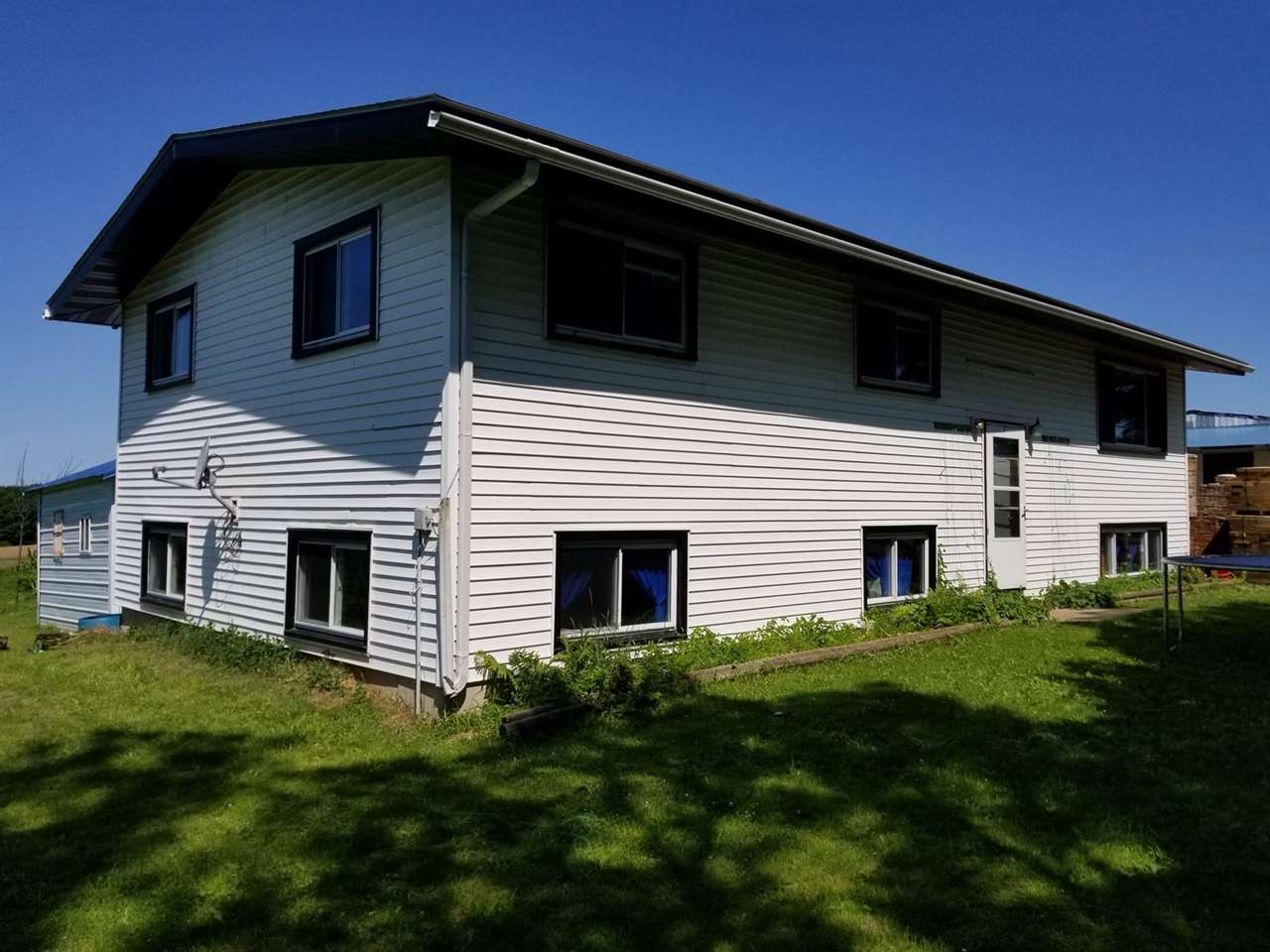 Rare turn key equine paradise nestled in the majestic buck habitat of Iowa County. This pristine property has it all to indulge your equine and outdoorsmen spirit. Amenities to provide horses with superior lodging and training are just some of the features that make this a must-see property. The stable is 90X60 including tact room, electricity, water, storage for feed, and access to the pasture. The 112X32 heated barn is perfect for large parties including weddings, birthdays, graduations, and anniversaries.
Servicing Southwestern Wisconsin and the Tri-State area for over 70 years, see us for all your real estate and auction needs. Now three generations strong!